Insurance & Billing 
Prior to your surgery date, you will be notified of your estimated insurance coverage and any amount due. As a courtesy, we will bill your secondary or tertiary insurance if presented at the time of service. Any amounts not covered by your insurance, deductibles or co-insurance will be collected prior to or on the day of surgery. The surgery center fees cover the use of the facility. You will be billed separately for pathology, surgeon and anesthesia services.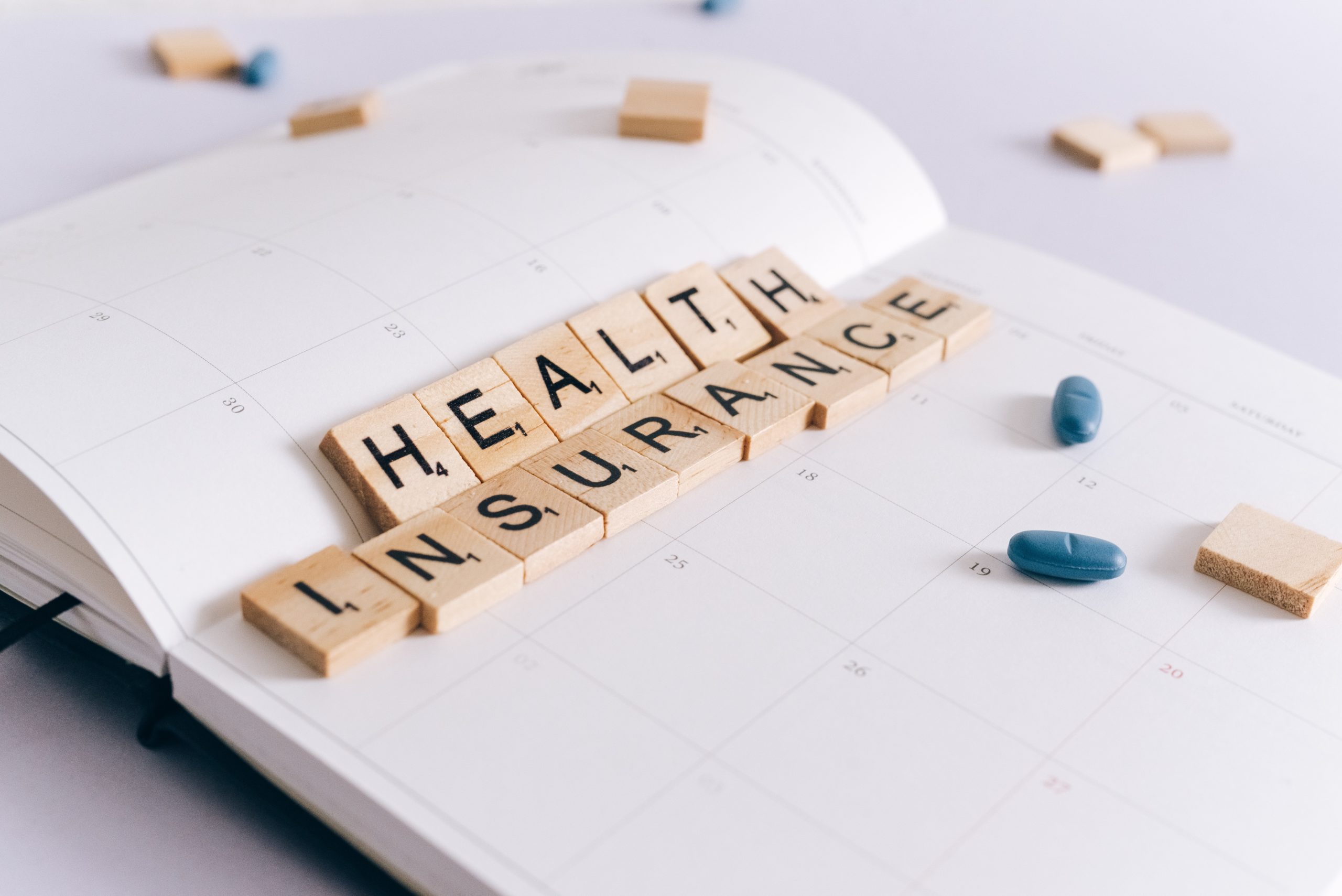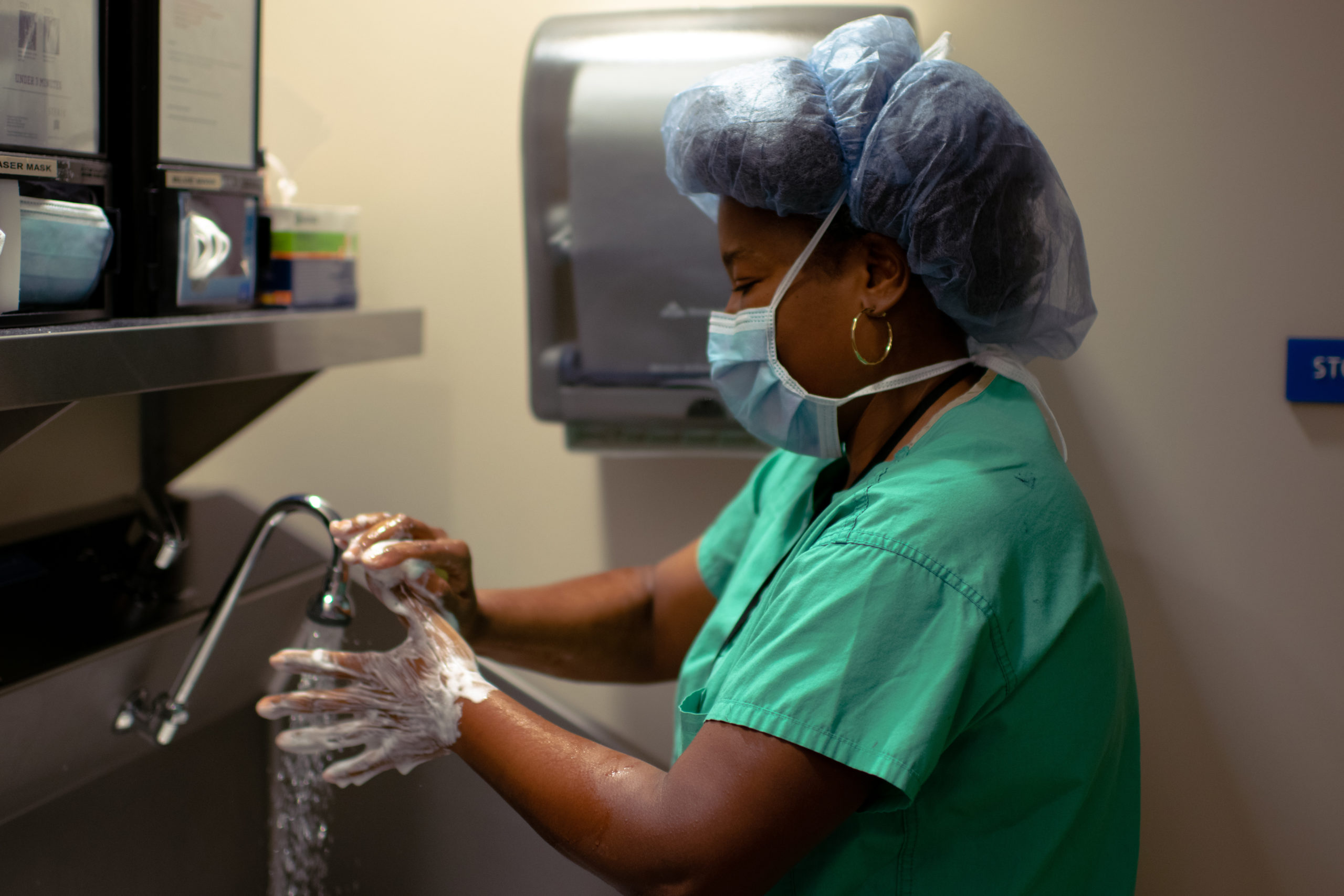 Cosmetic Surgery Fees
Fees for cosmetic procedures will be collected prior to surgery. Acceptable payments include cash, cashier's checks, money orders, and all major credit cards.
Your Financial Rights and Responsibilities
It is your right as a patient to request information or have questions answered regarding fees or payment policies. If you have any questions or problems regarding your bill, please contact our business office. We will be happy to help you between the hours of 8:00 a.m. and 5:00 p.m., Monday through Friday, 614.604.7444.