About Us
Welcome to Pickerington Surgery Center!
Our surgery center is staffed by board-certified physicians and experienced specialists — delivering the latest technology and proven protocols driving superior outcomes and patient safety.
Scope of Services
Our center provides outpatient surgical services including:
Gastroenterology
General surgery
Gynecology
Orthopaedics
Pain management
Plastic and reconstructive surgery
Podiatric surgery
Spine
Urology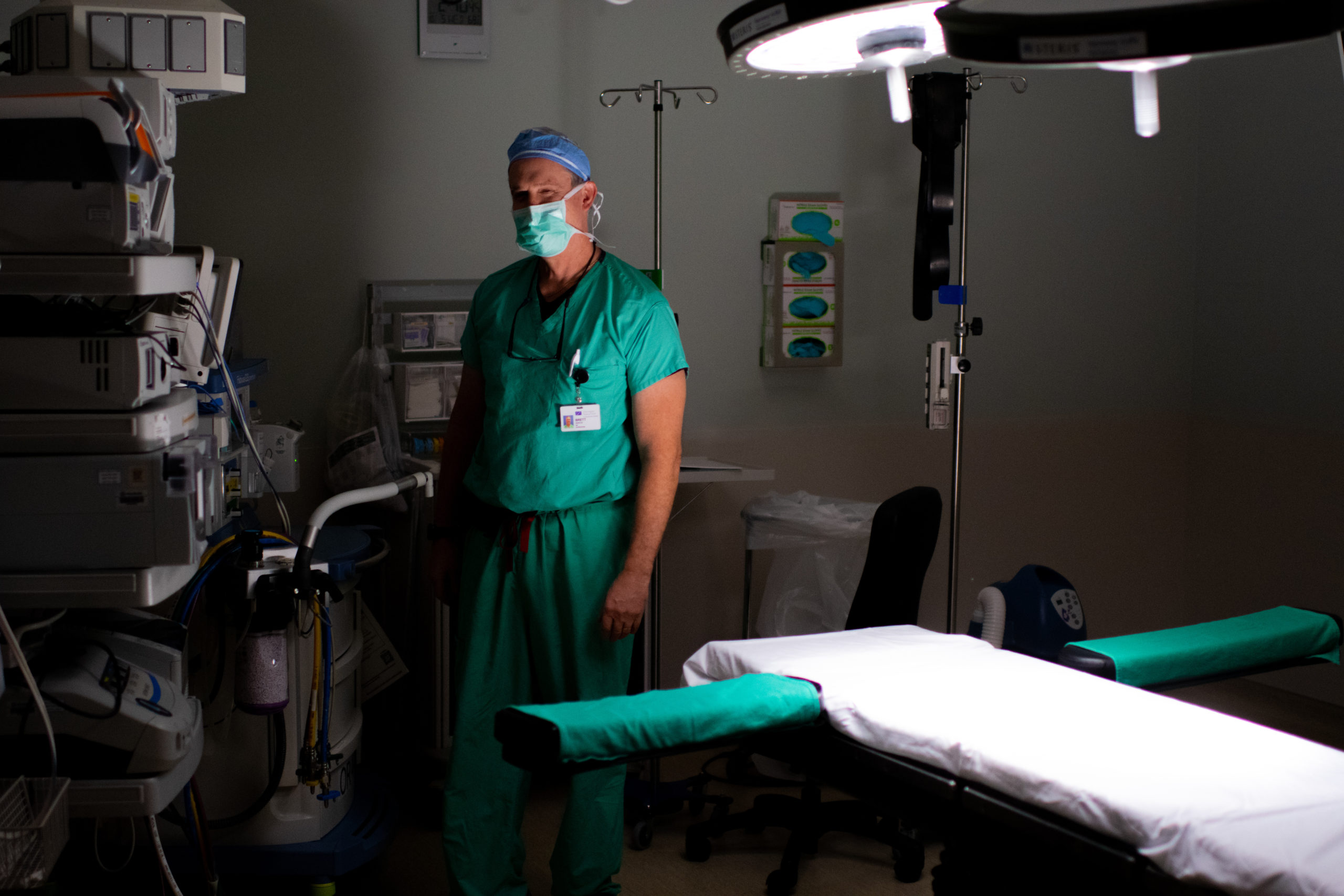 Ownership Disclosure
The Pickerington Surgery Center is operated in partnership with OhioHealth. The physician who referred you to our surgery center may have ownership interest in this facility. You are free to choose another facility in which to receive the services that have been ordered by your physician. A list of center investors is posted in the lobby.